Located in the beautiful Blue Ridge Mountains of Central Virginia. Our creative studio / maker studio is close to Charlottesville, Waynesboro and Staunton VA. Here we make things but can ship most anywhere.
We are often running noisy equipment, so it can be difficult to answer the phone. Please email us instead as we can respond promptly that way, even if machines are in production cycles.
For safety reasons and respect of client intellectual property we don't support walk-ins without a prearranged appointment. Thank you for understanding.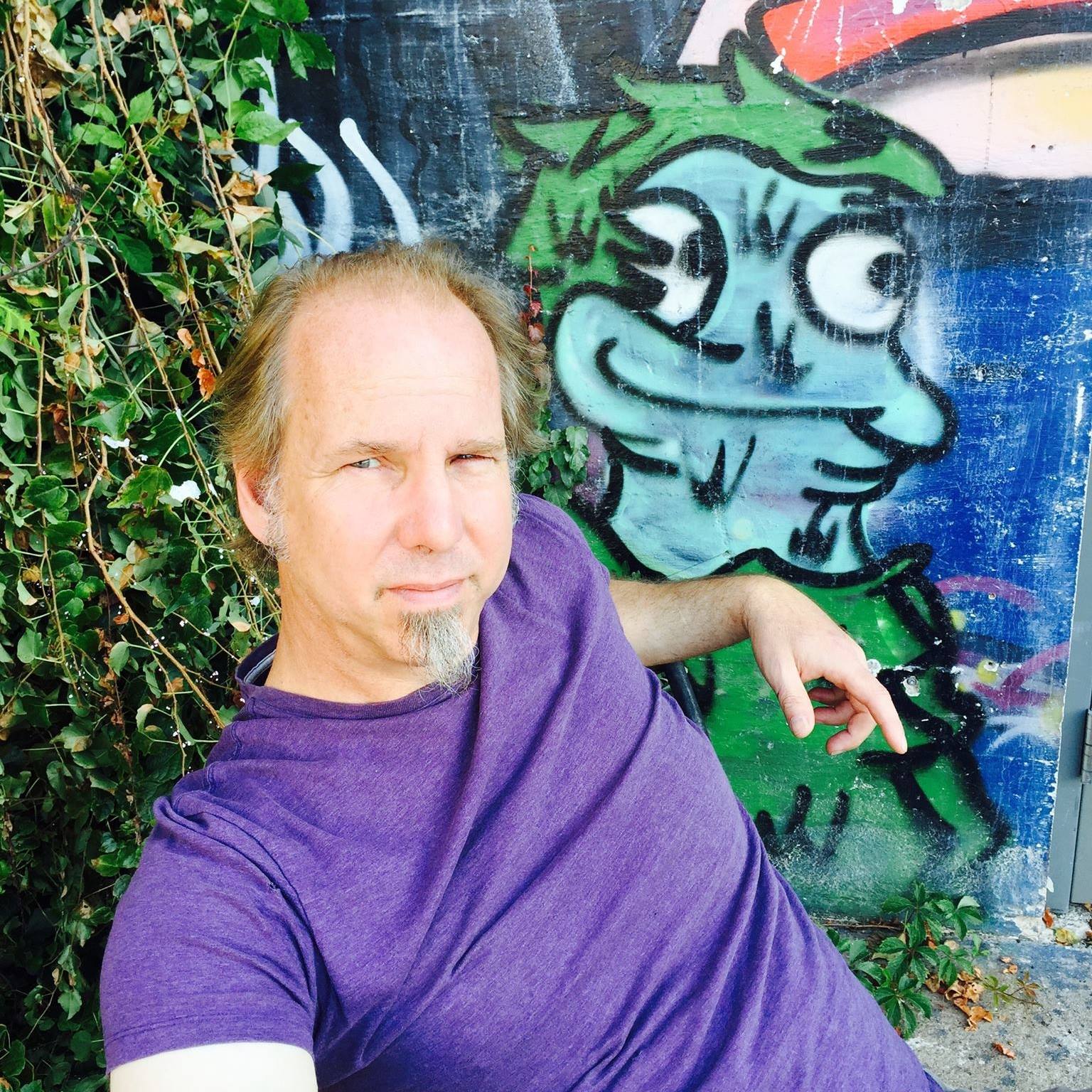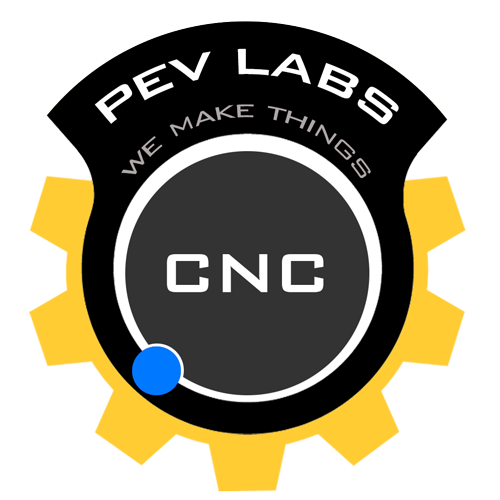 Brian Williford: This email address is being protected from spambots. You need JavaScript enabled to view it.

PEV Labs : We Make Neat Things
200 W 12th St, Waynesboro, VA 22980
Also Serving Charlottesville VA, Staunton VA